About us
With more than 2.000 products we are a leading manufacturer with our own factories !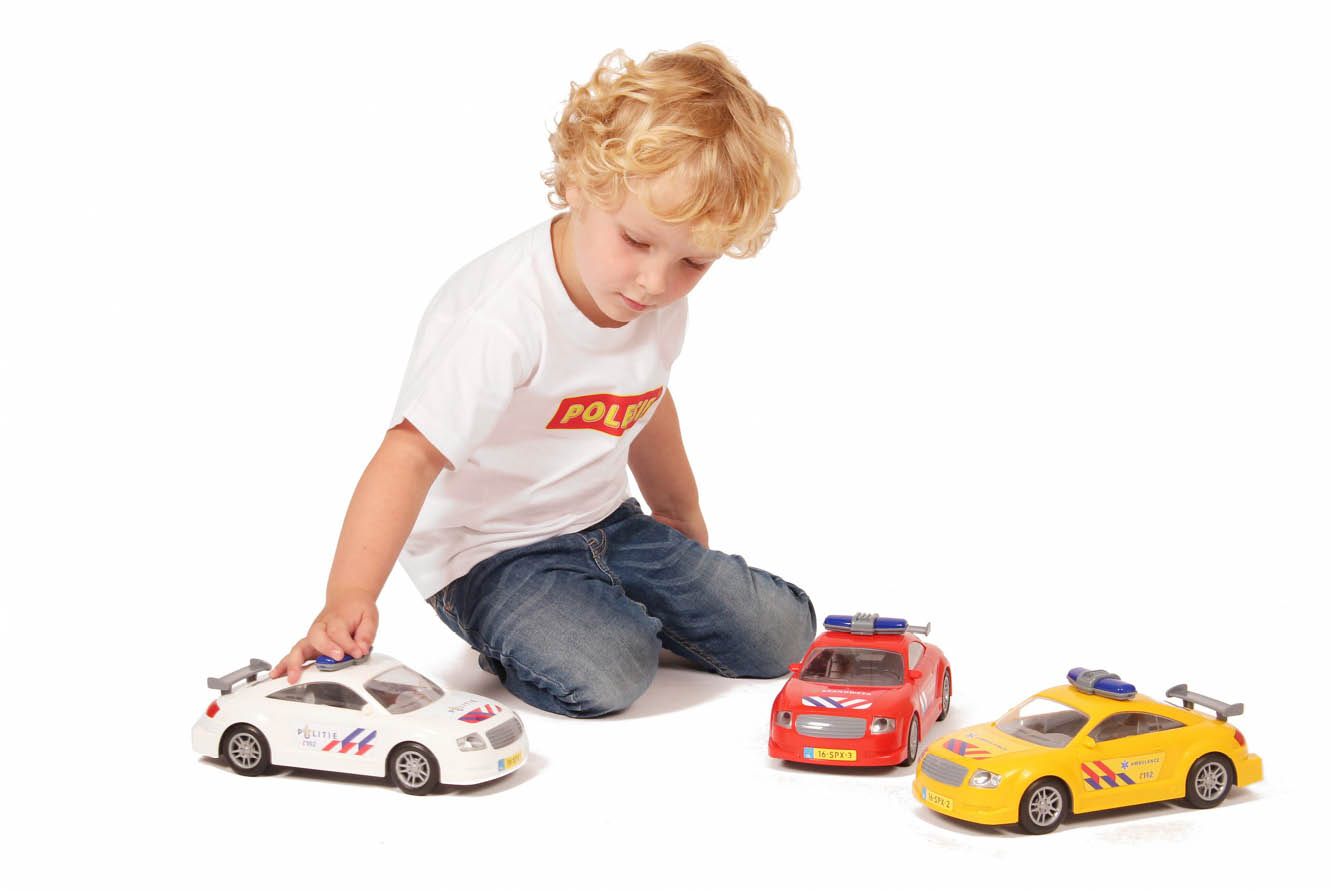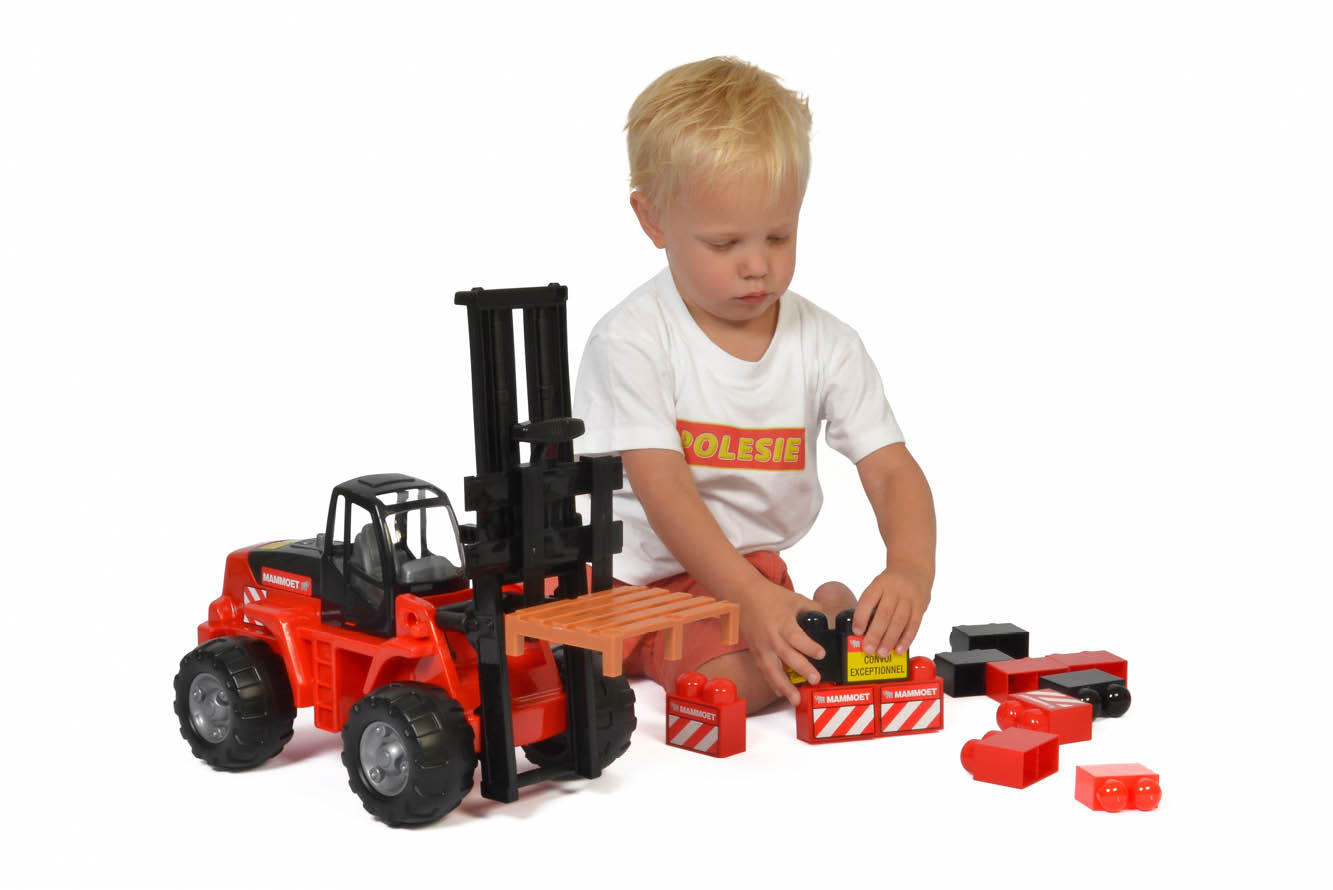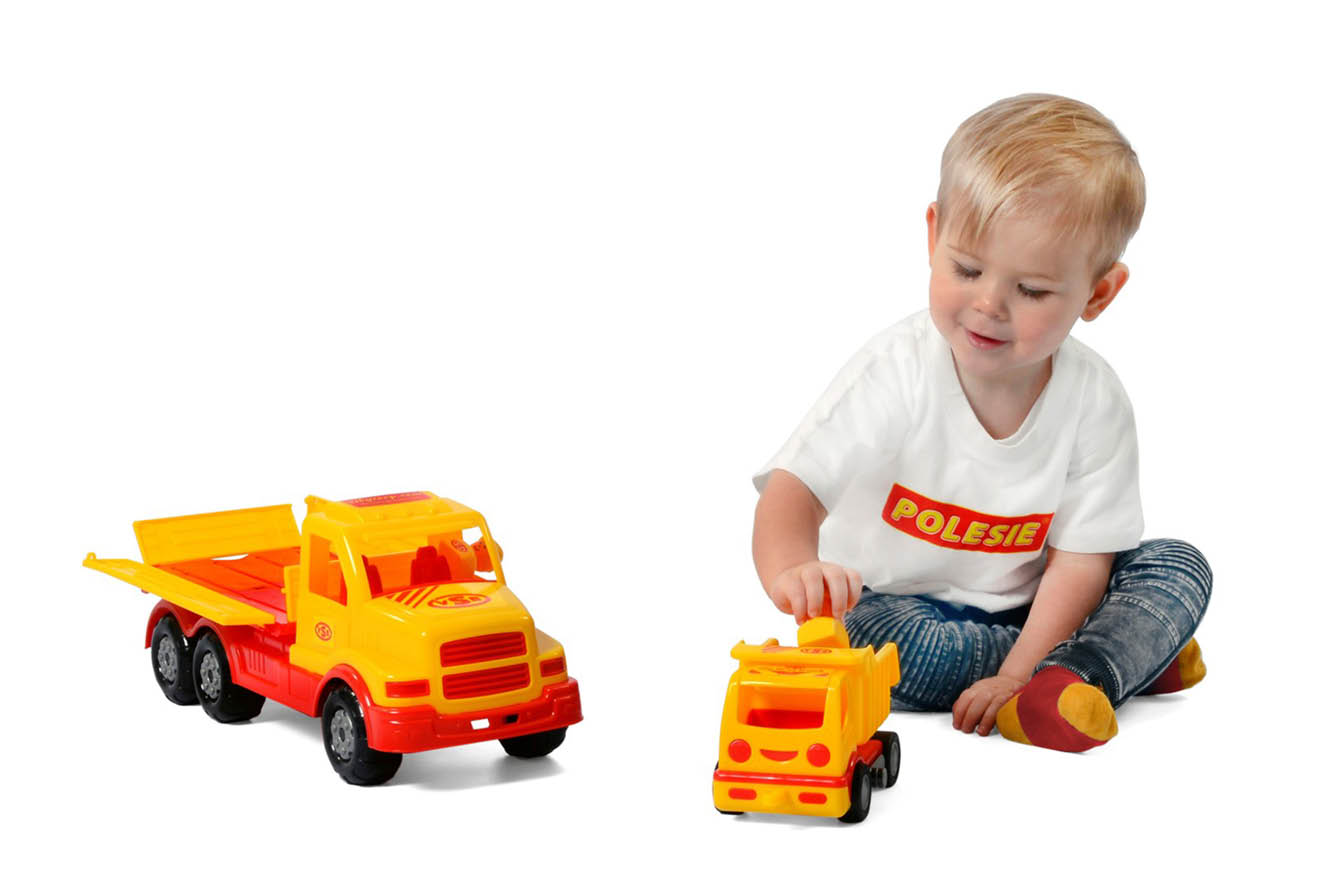 ​ From raw materials to delivery to our customers everything is managed by ourselves !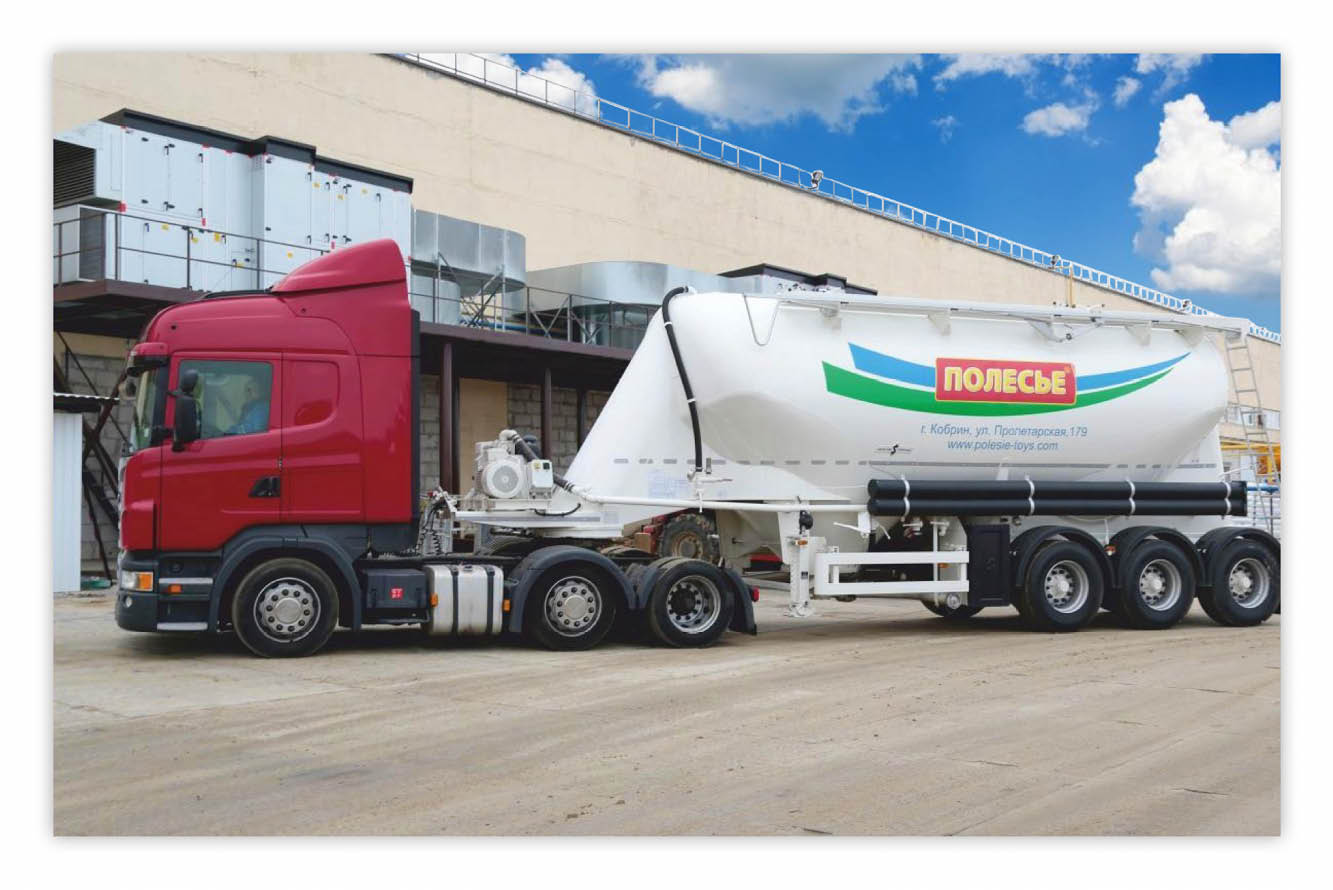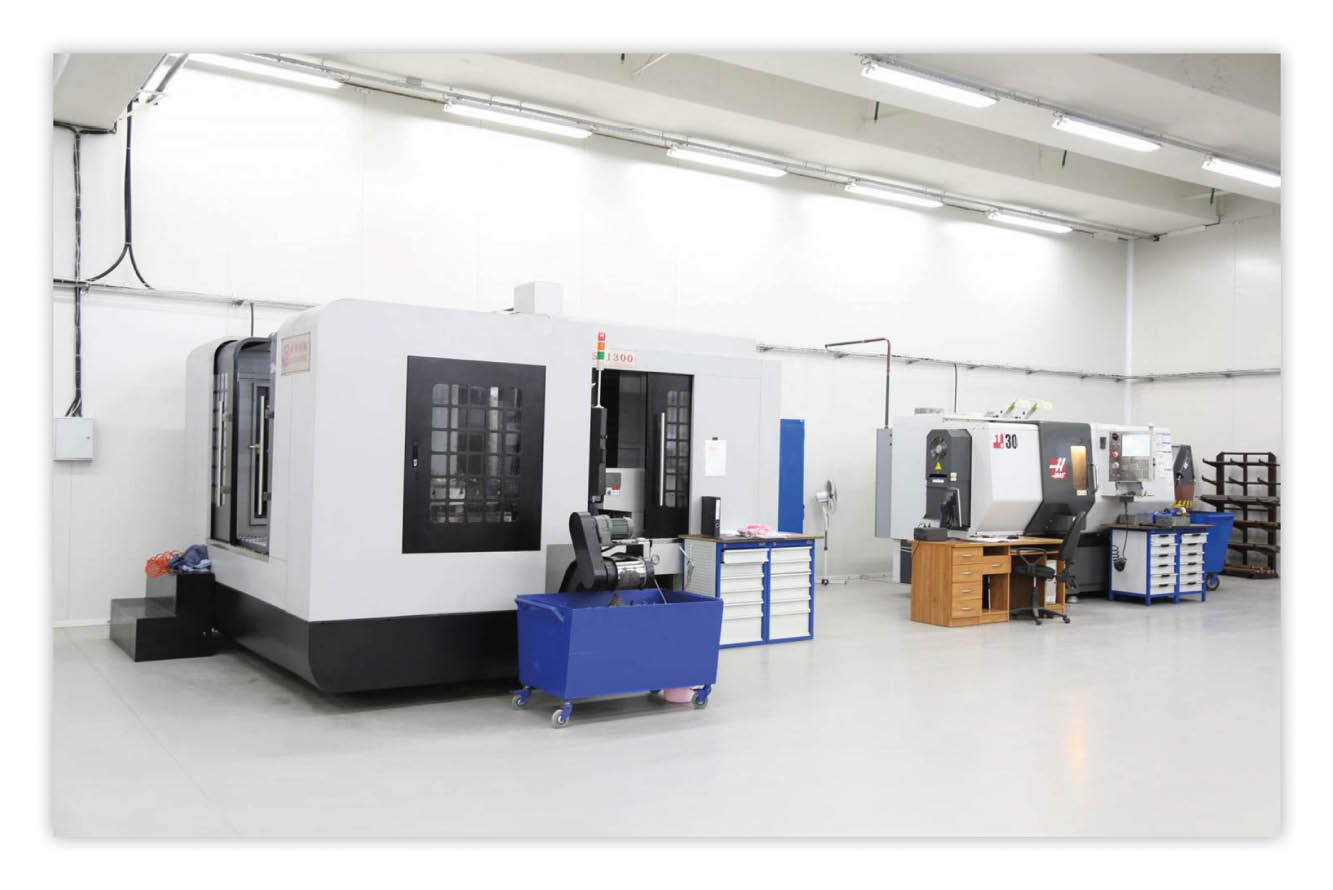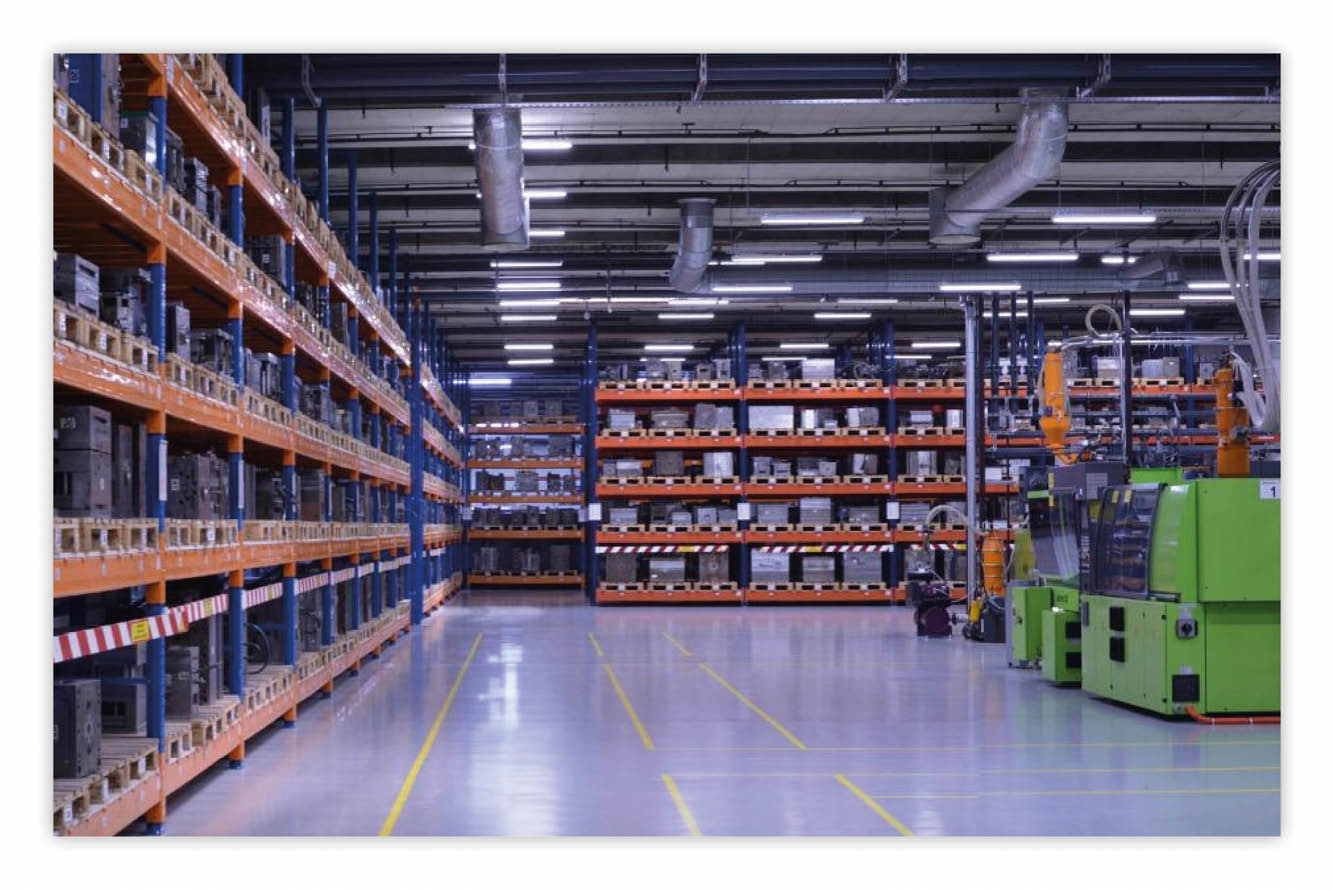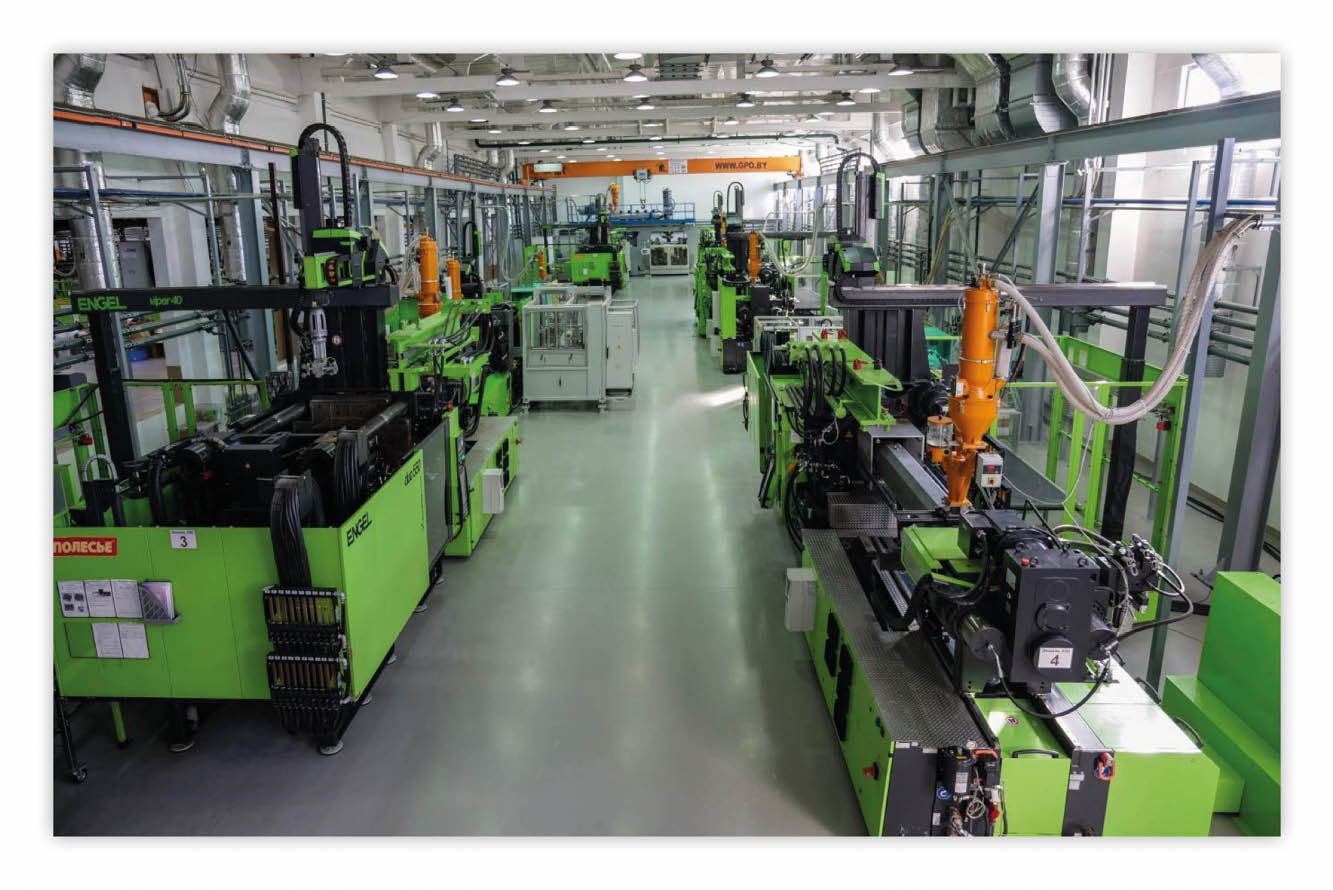 ​ The synergy of all our brands each having its own successful history is the basis of our success that we would like to share with our clients !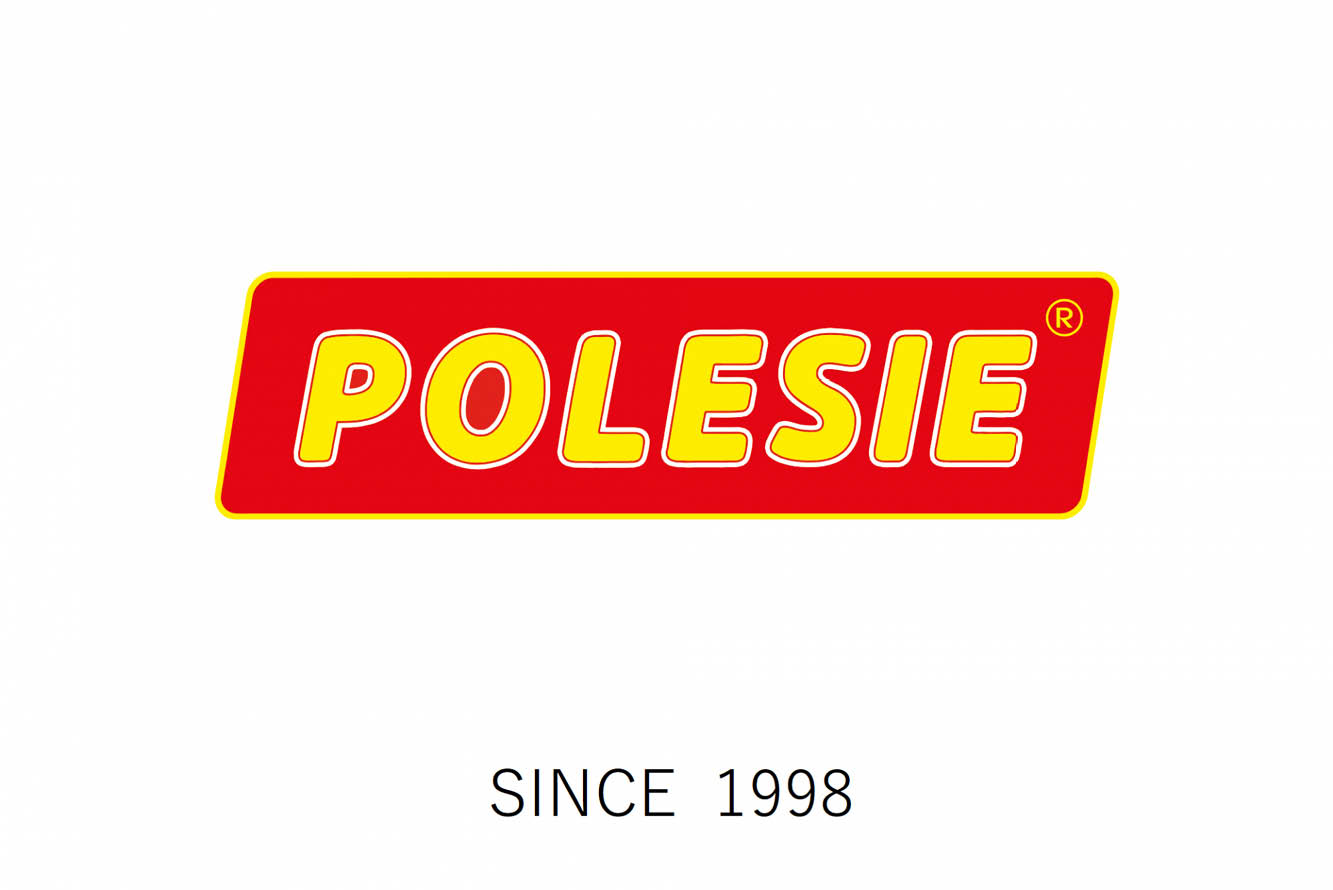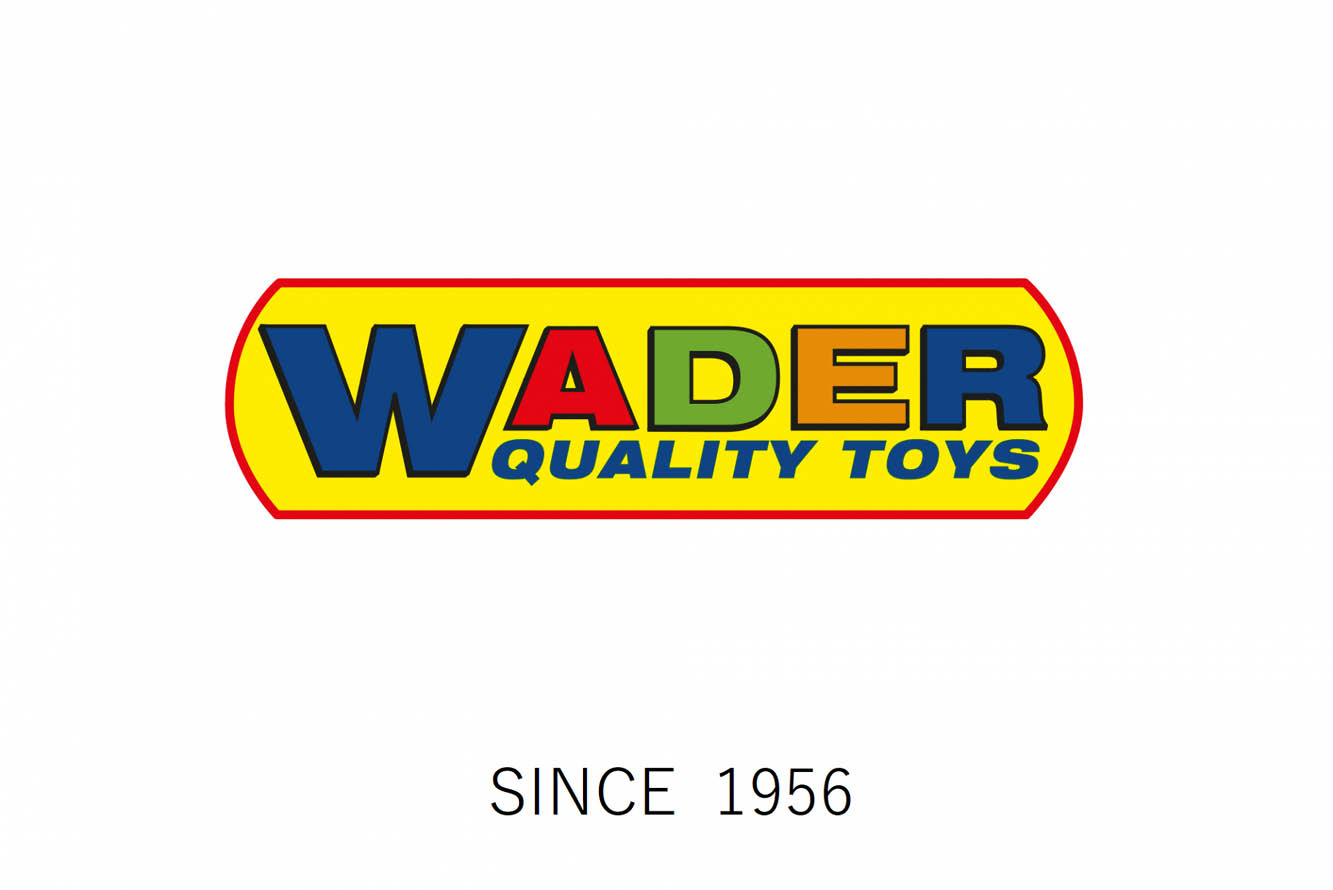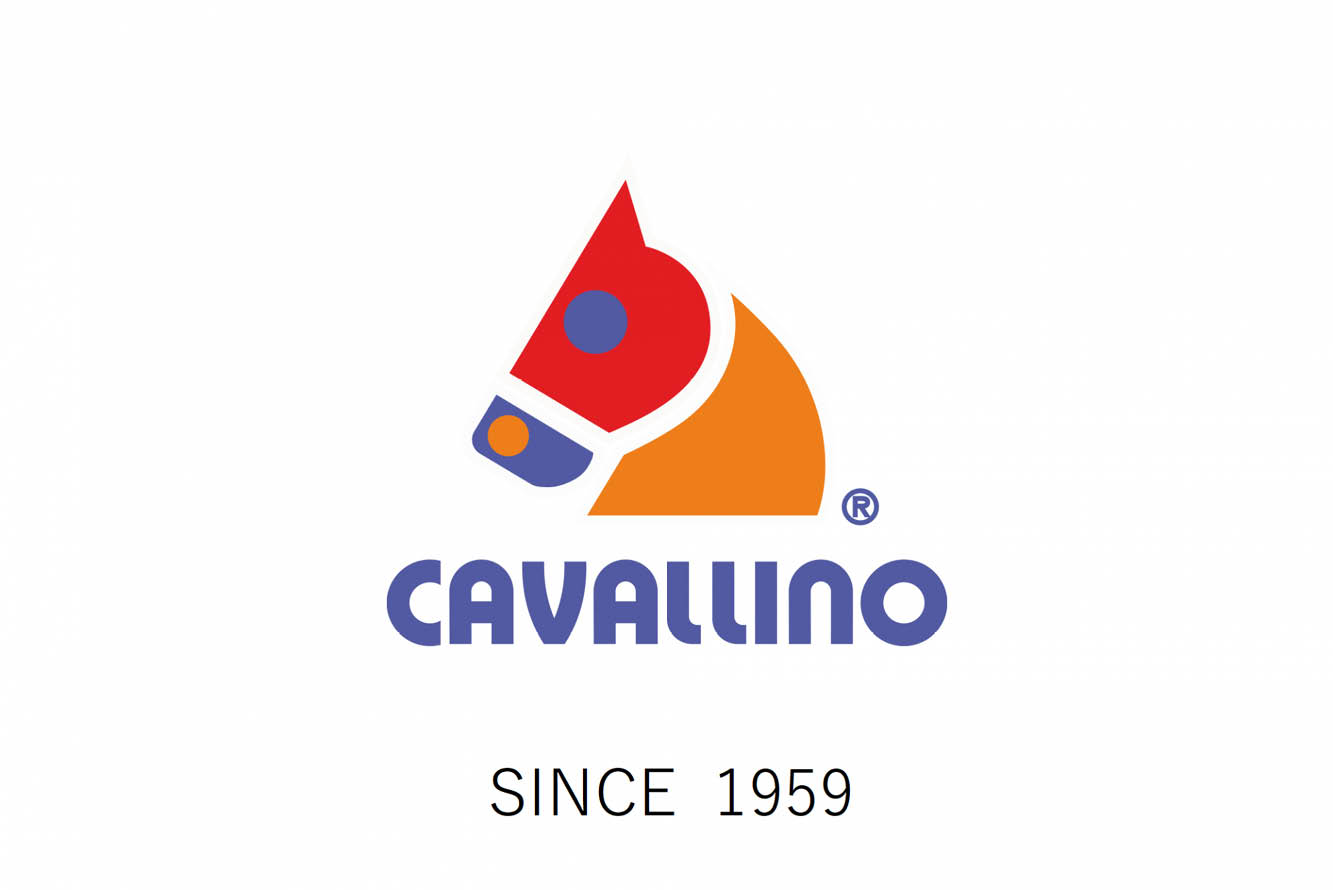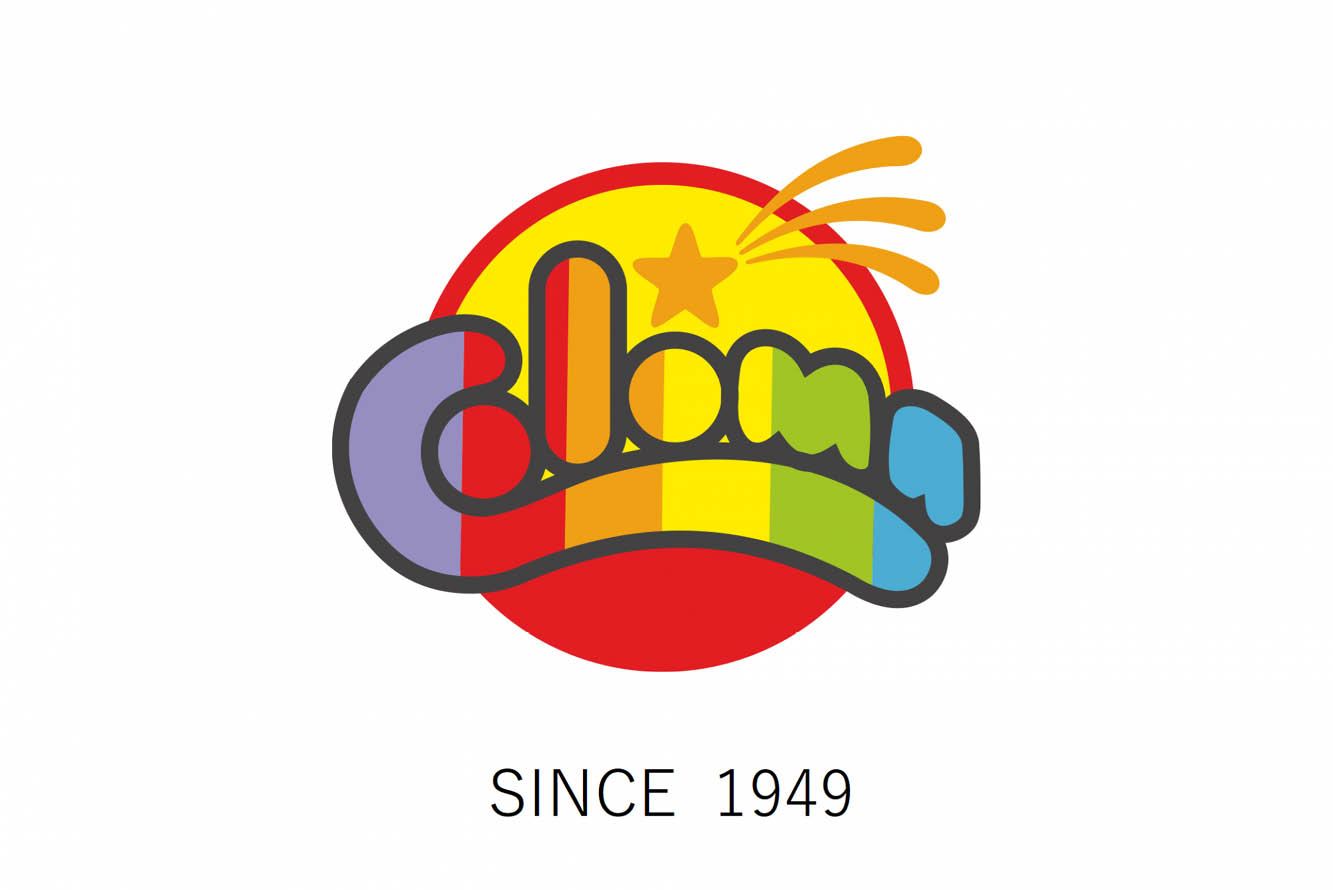 ​ Custom made toys and merchandise toys are our specialty and your branding and unique sales tool !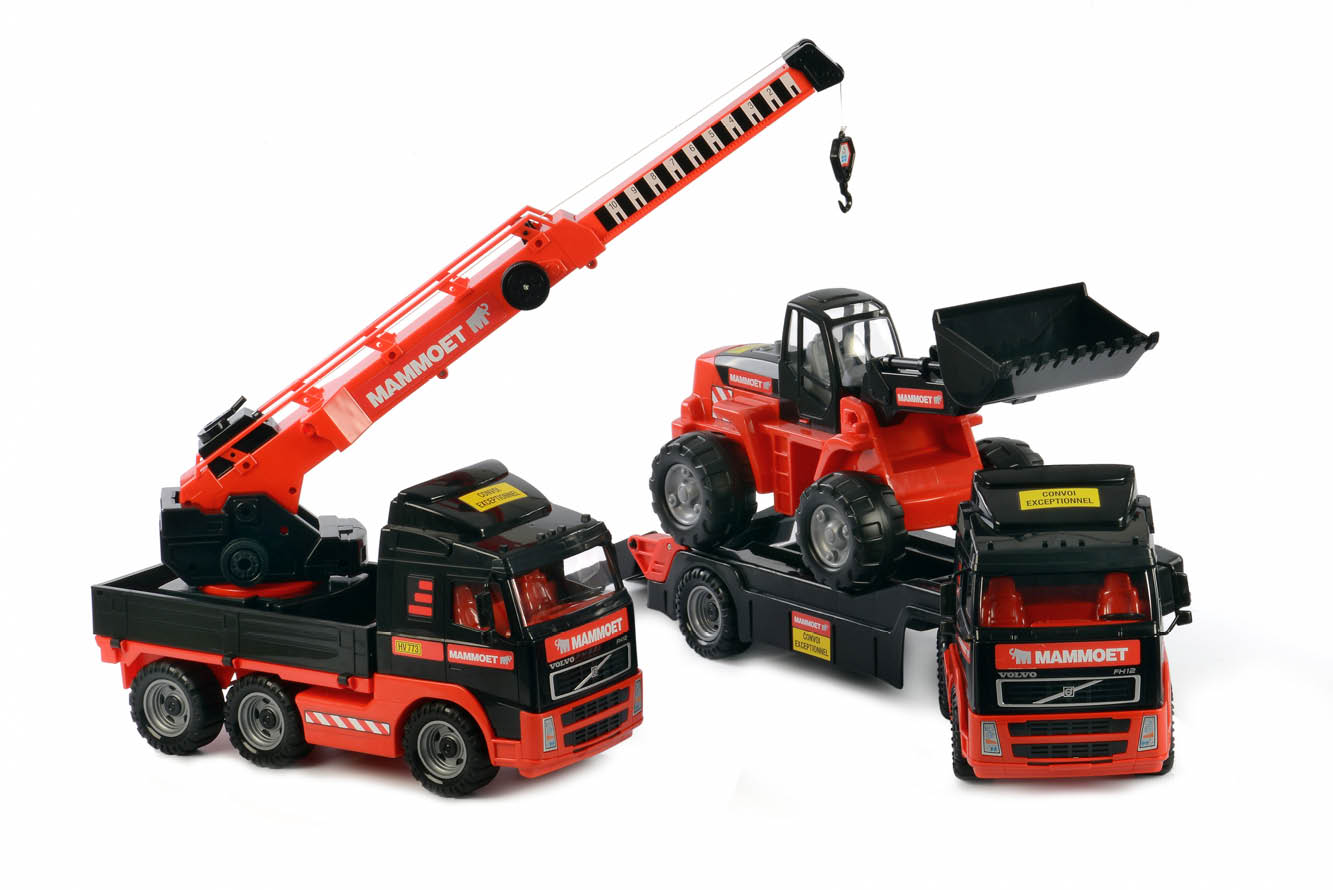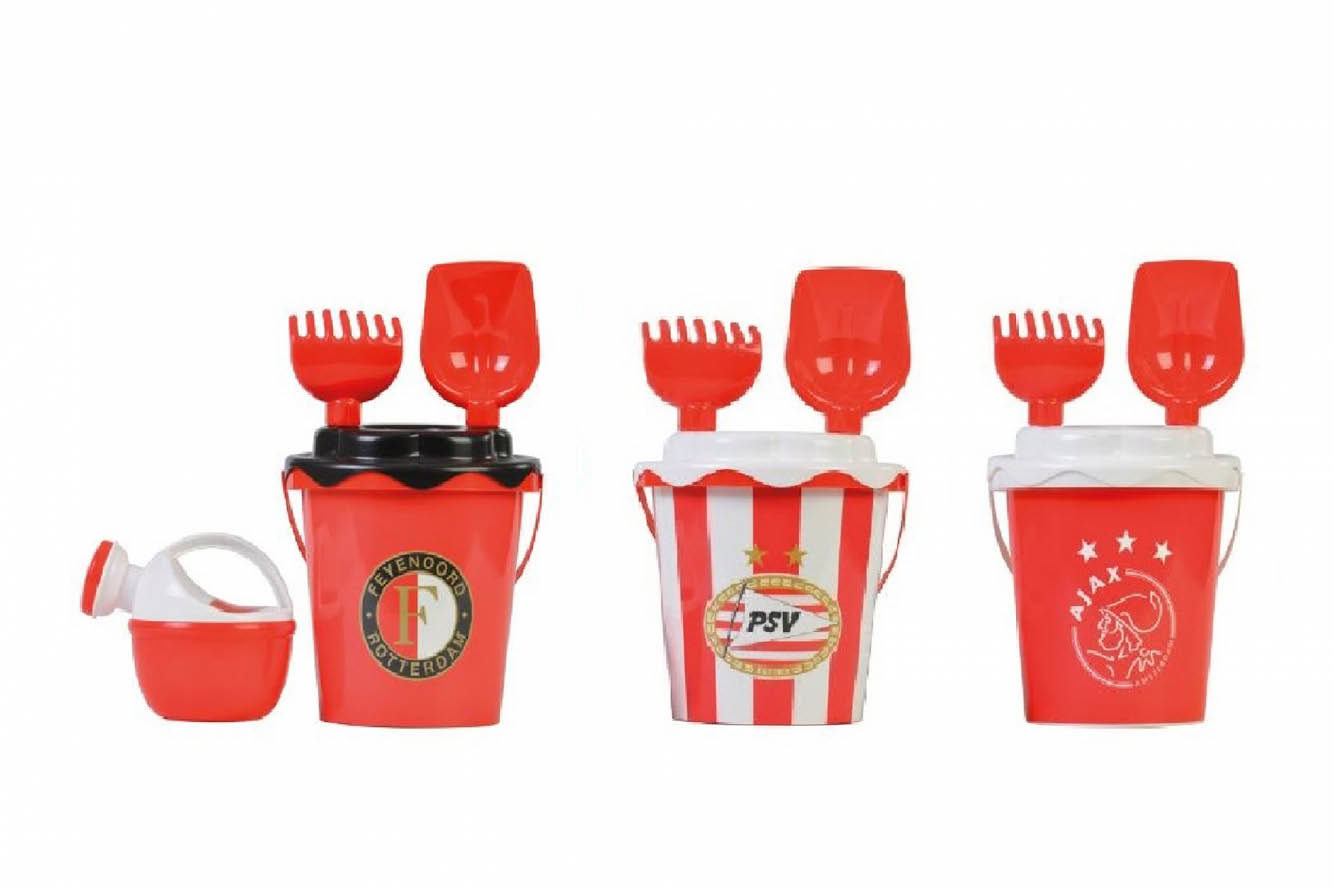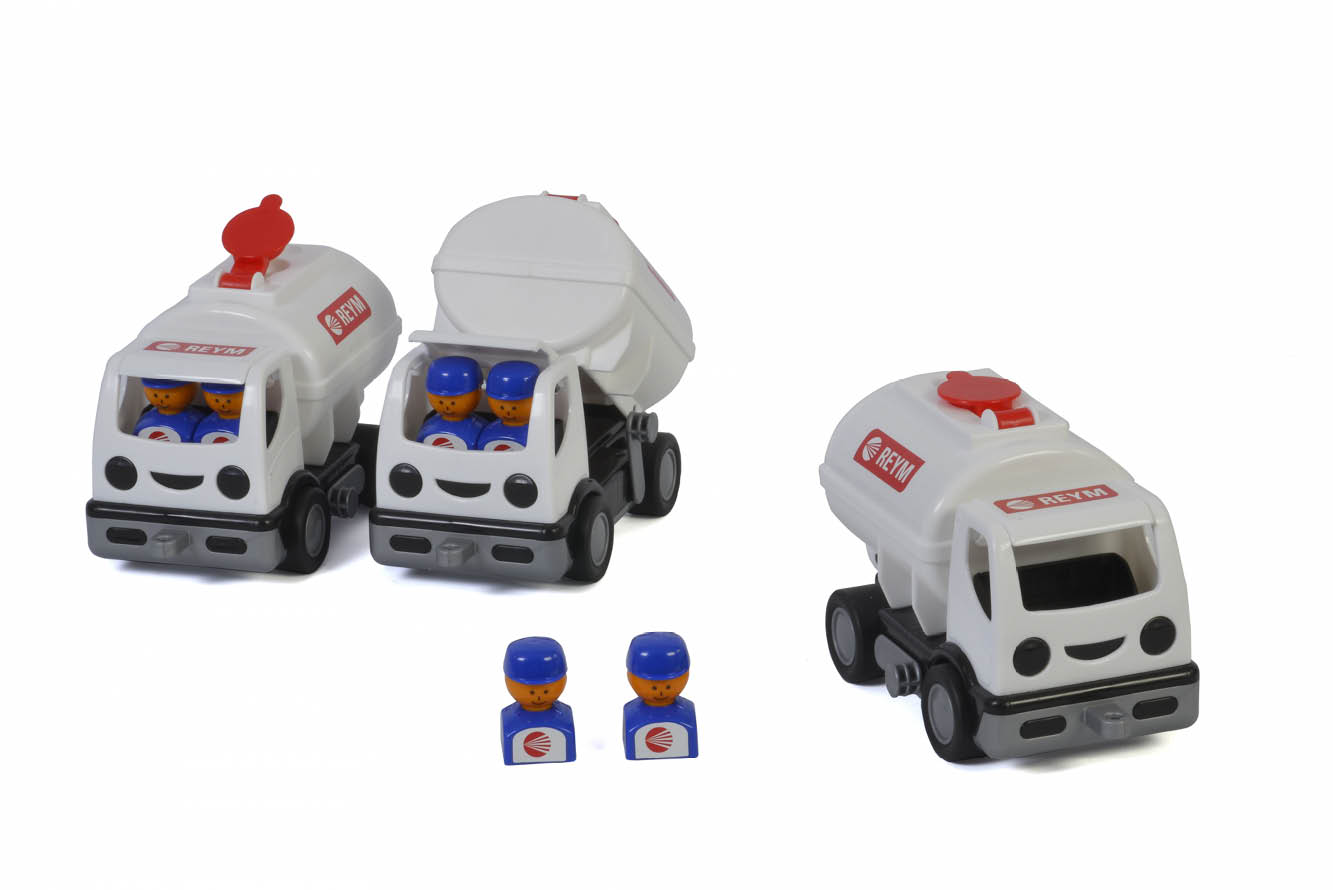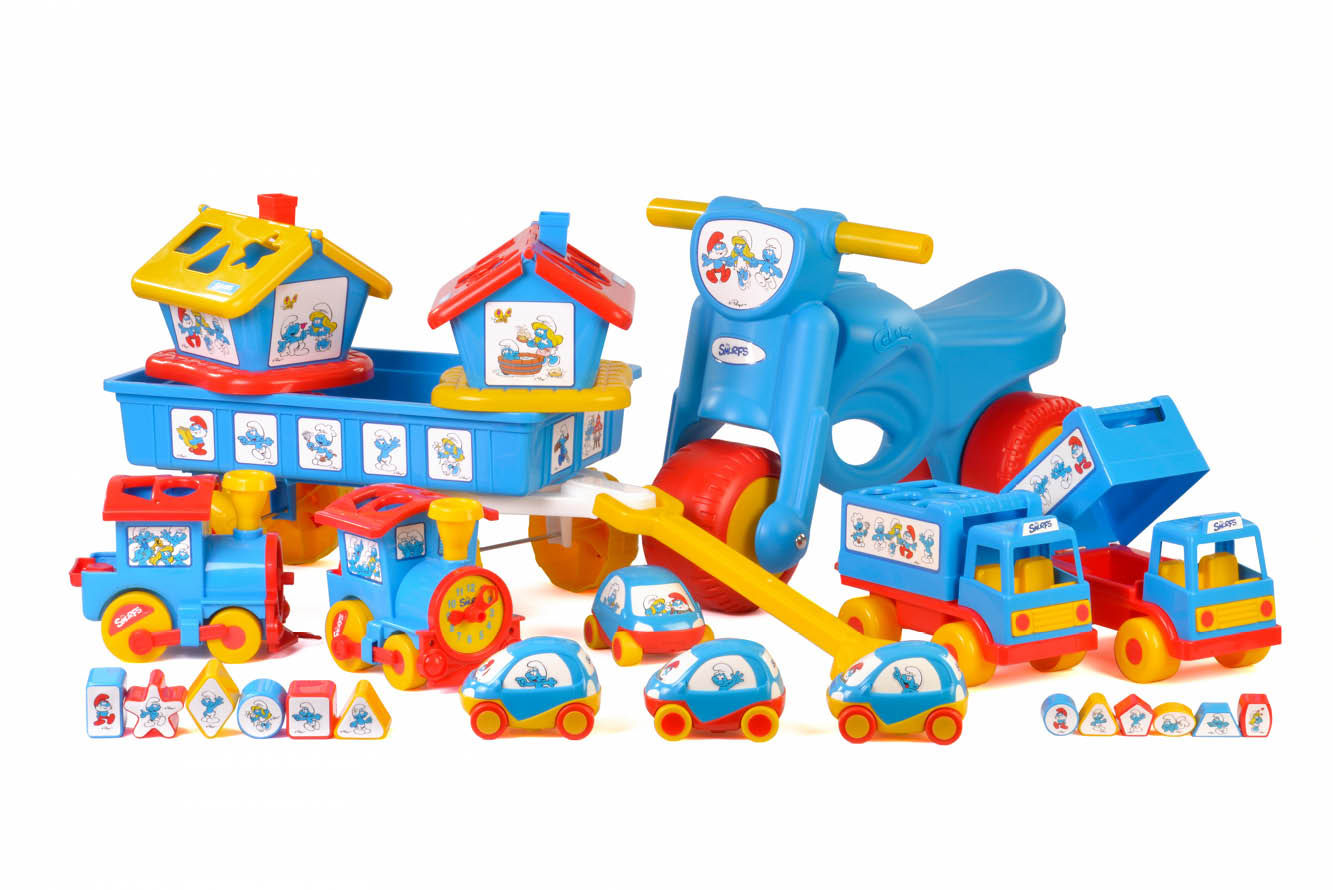 ​ Durability, certification and creativity is the basis for quality toys with no packaging or toys with less packaging !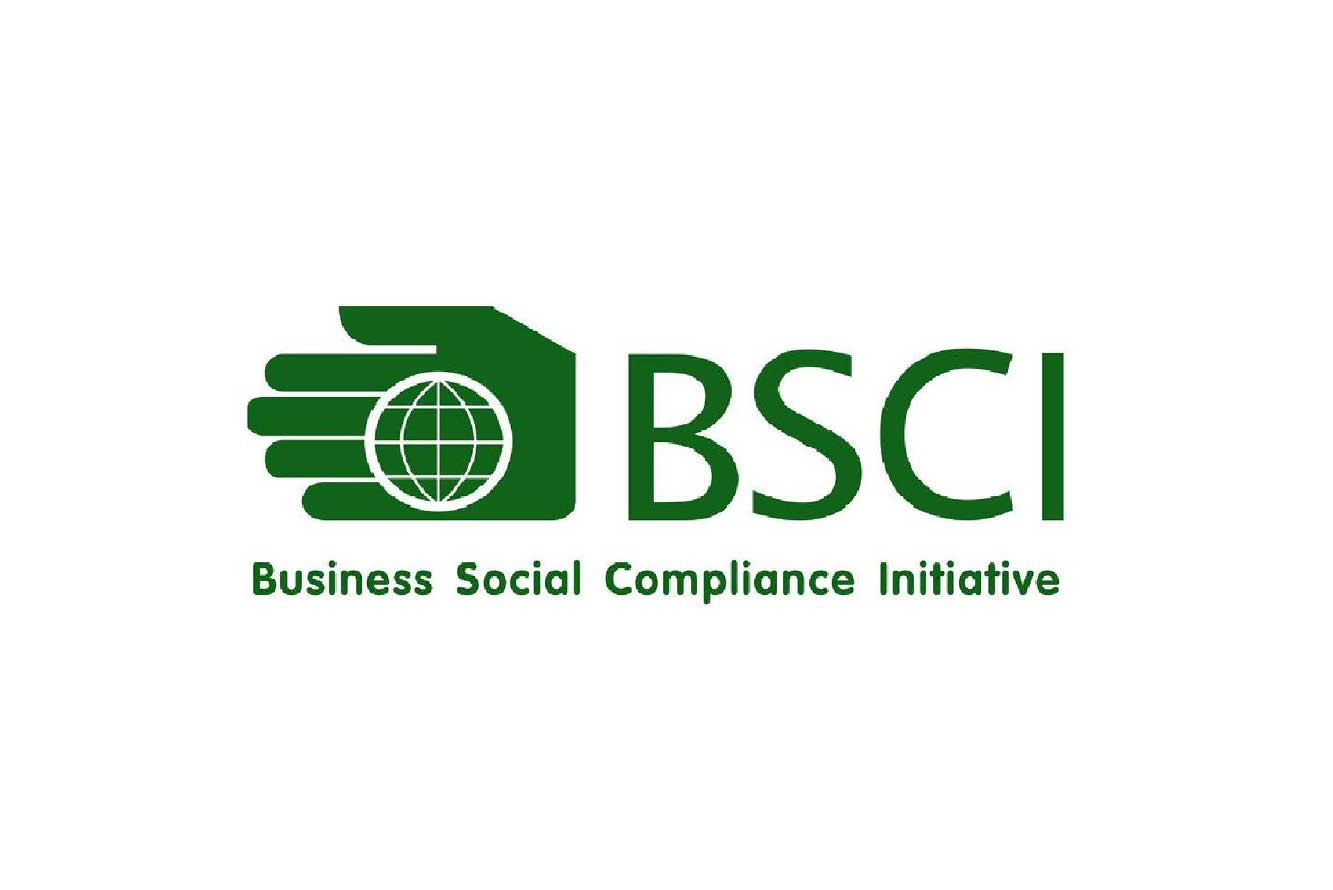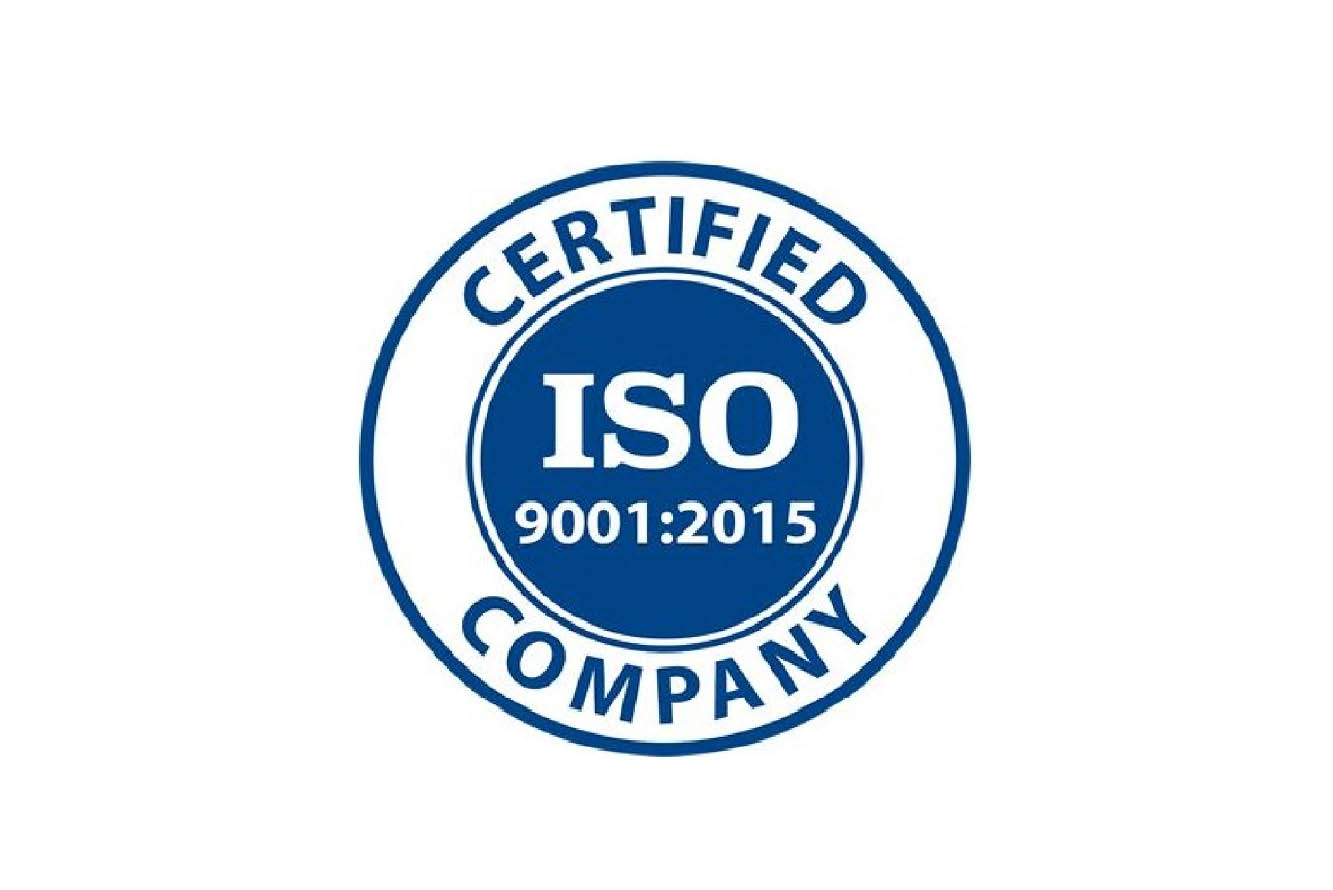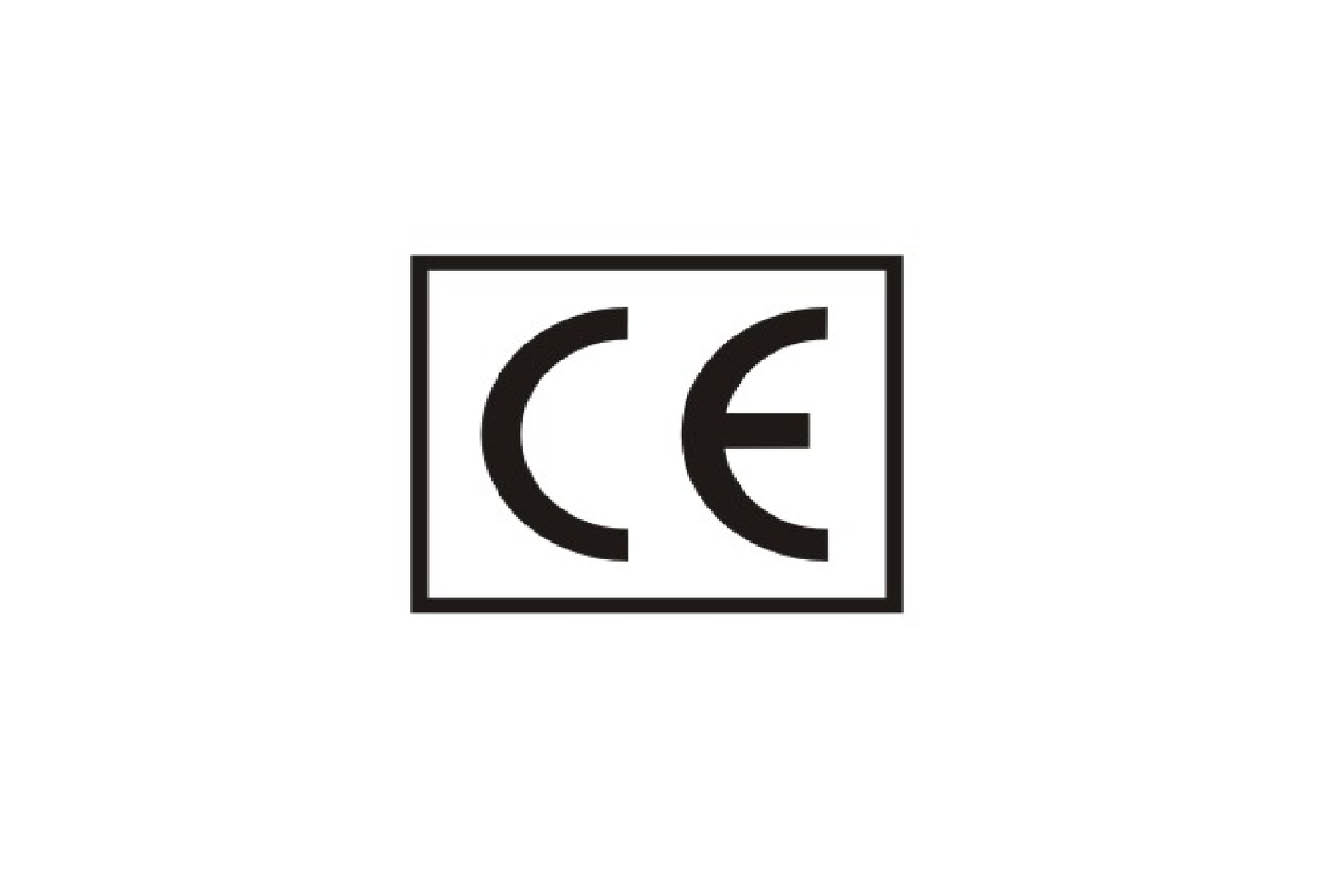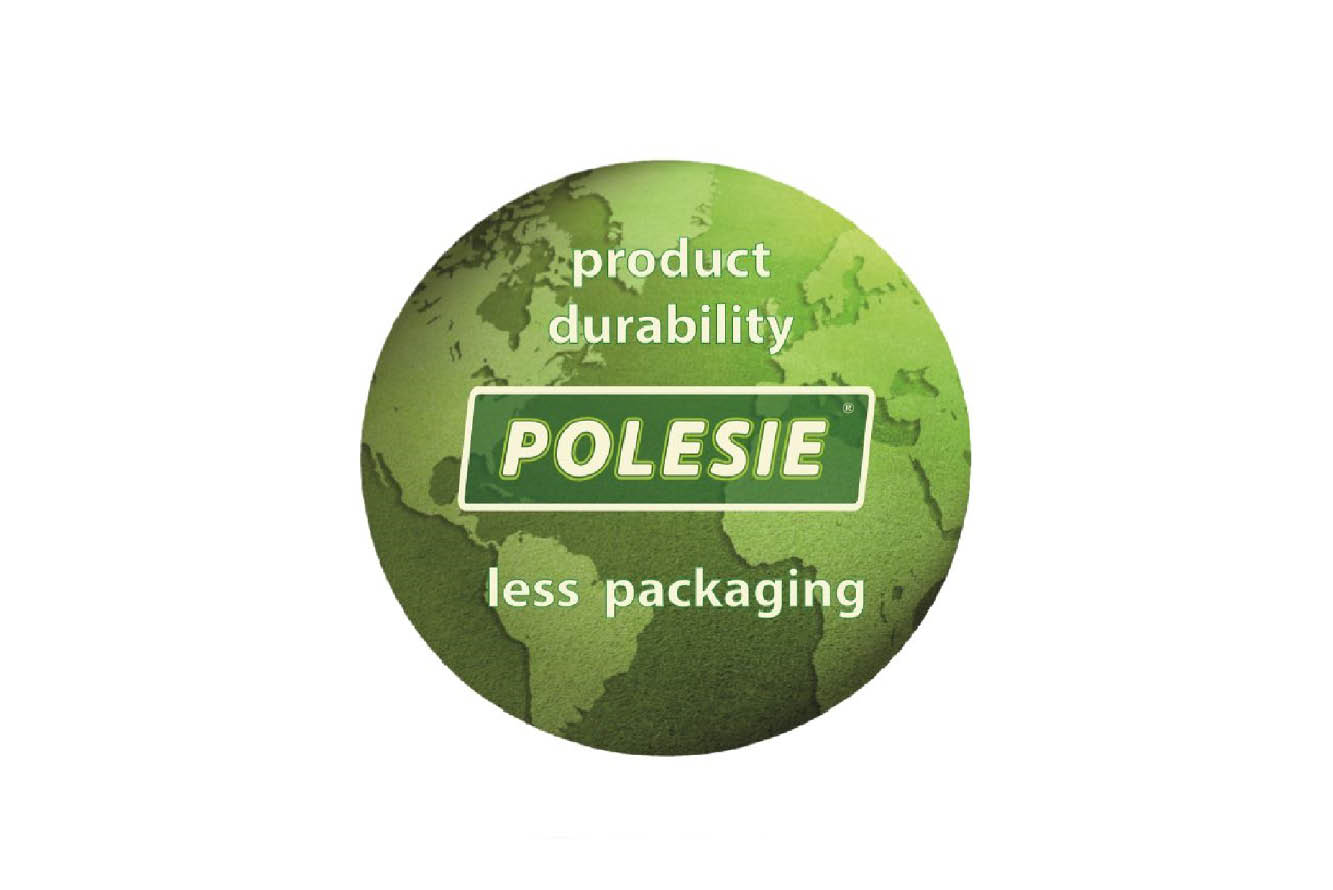 ​ A family company, started by two brothers and their best friend, with more than 4.000 enthusiastic and proud workers !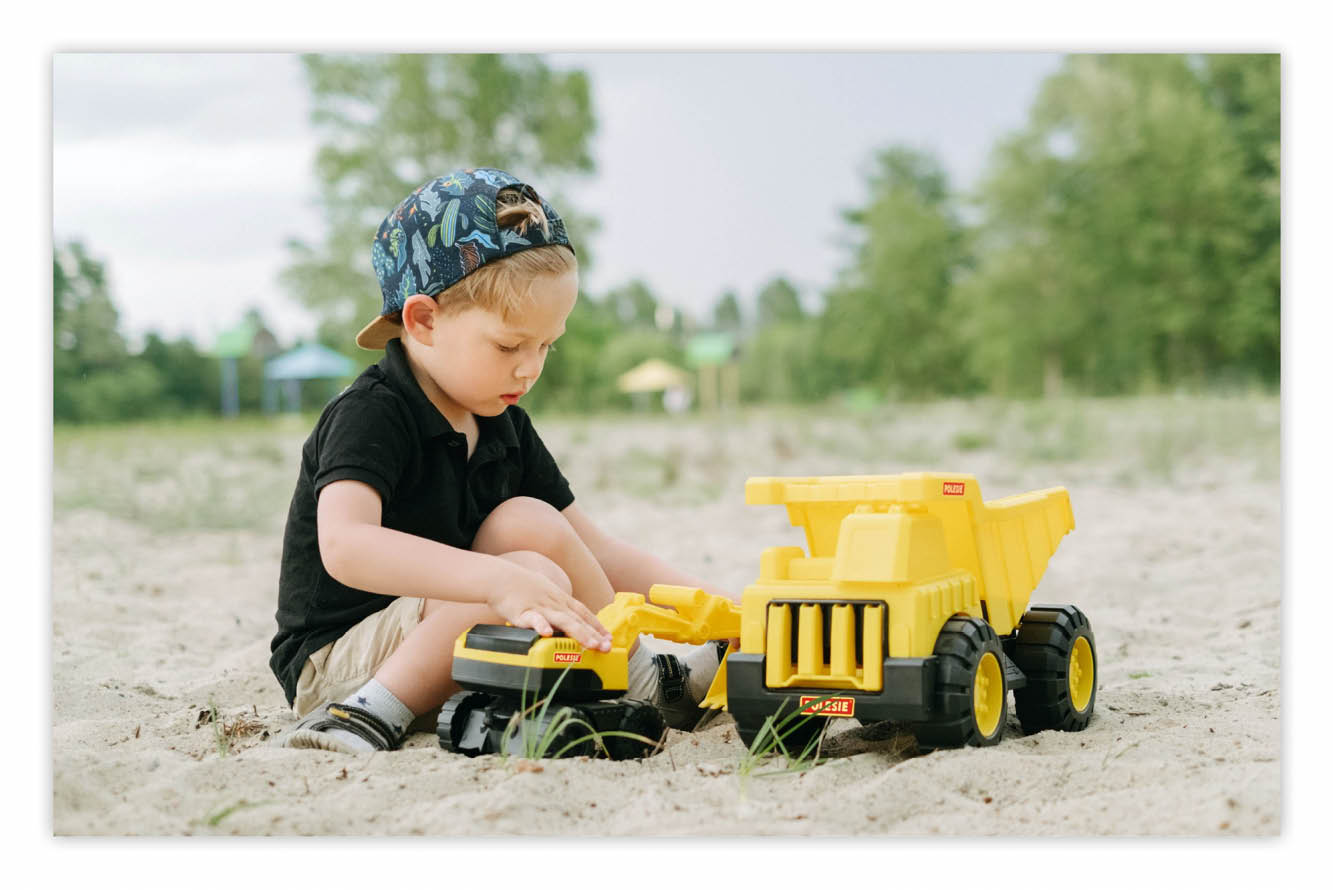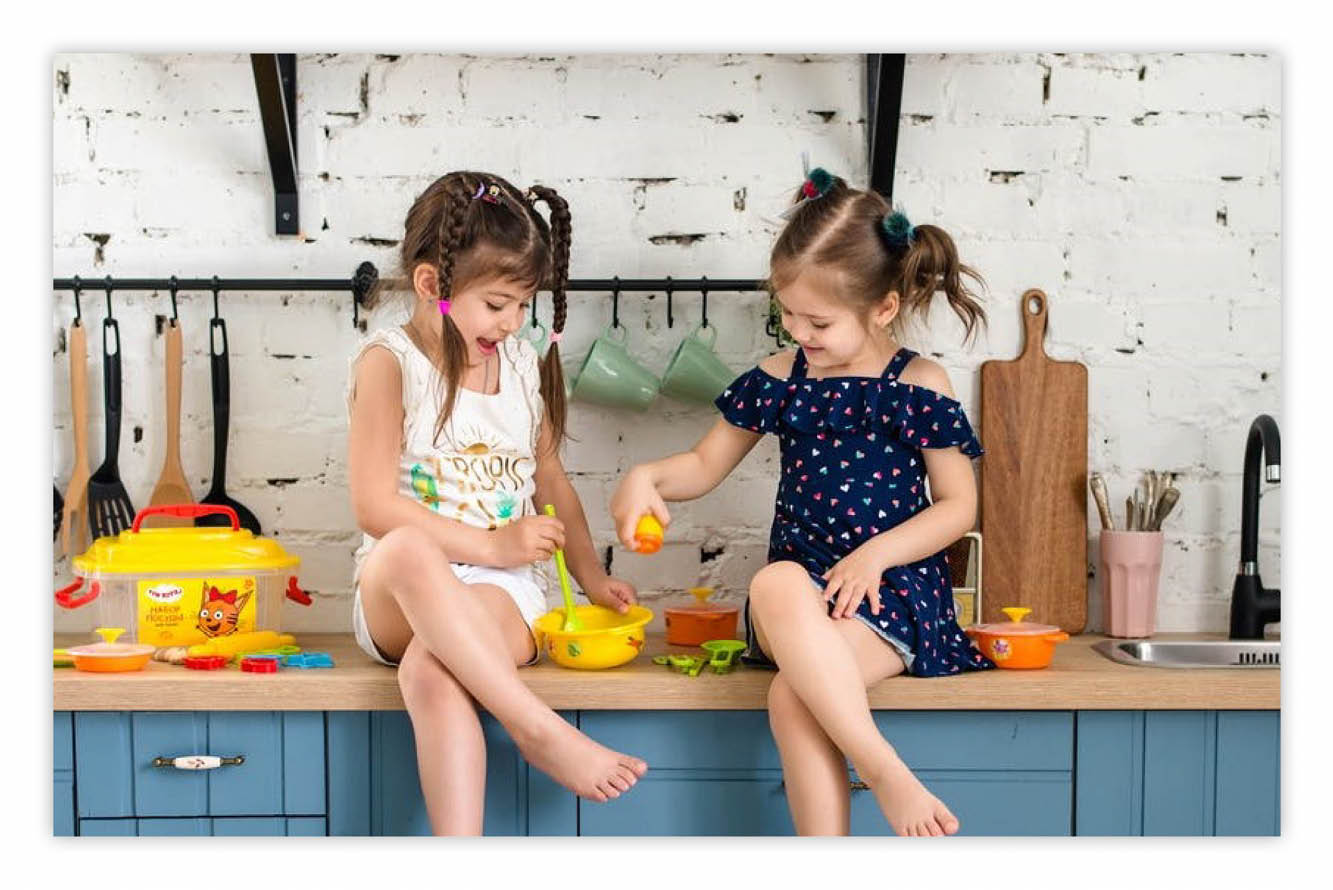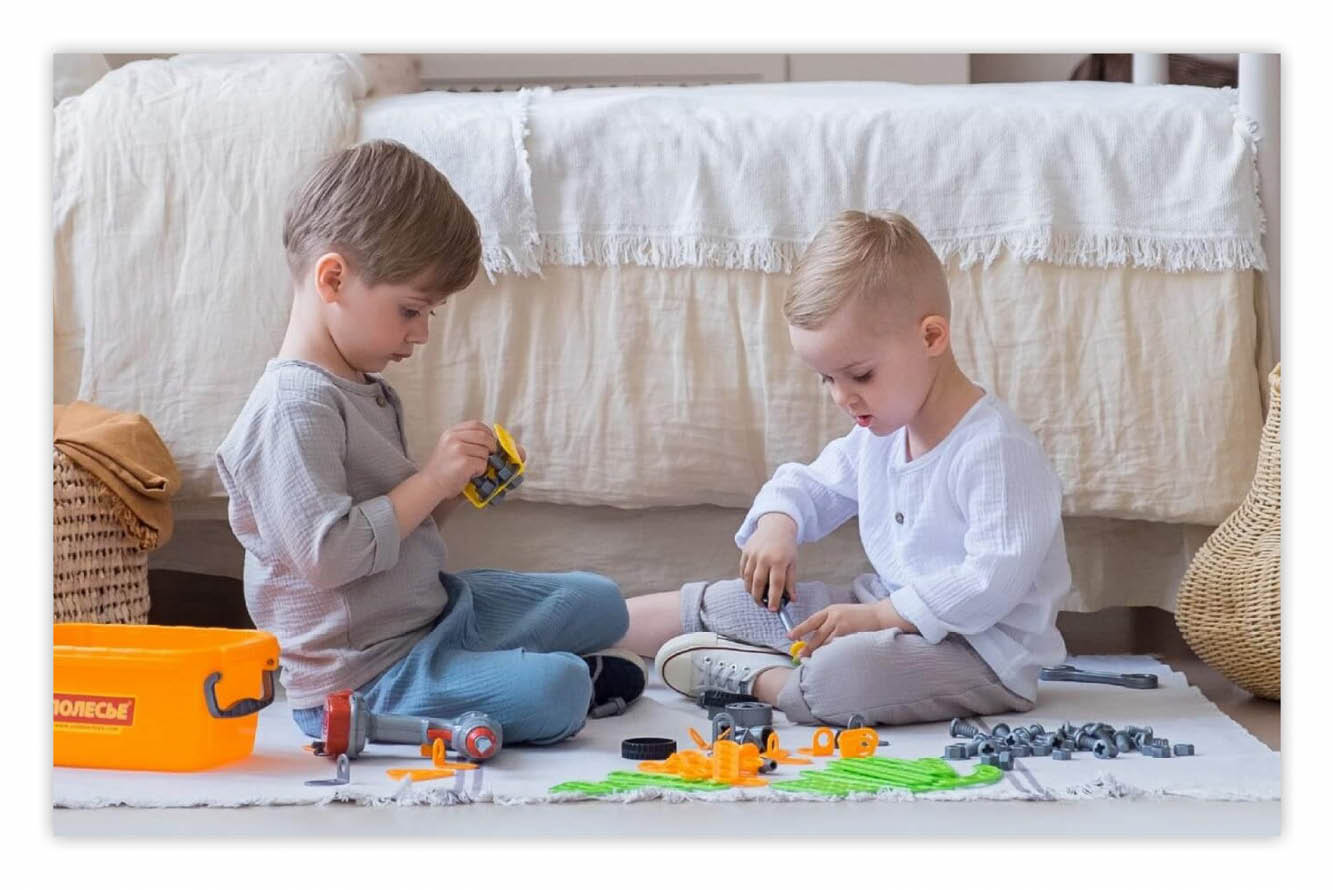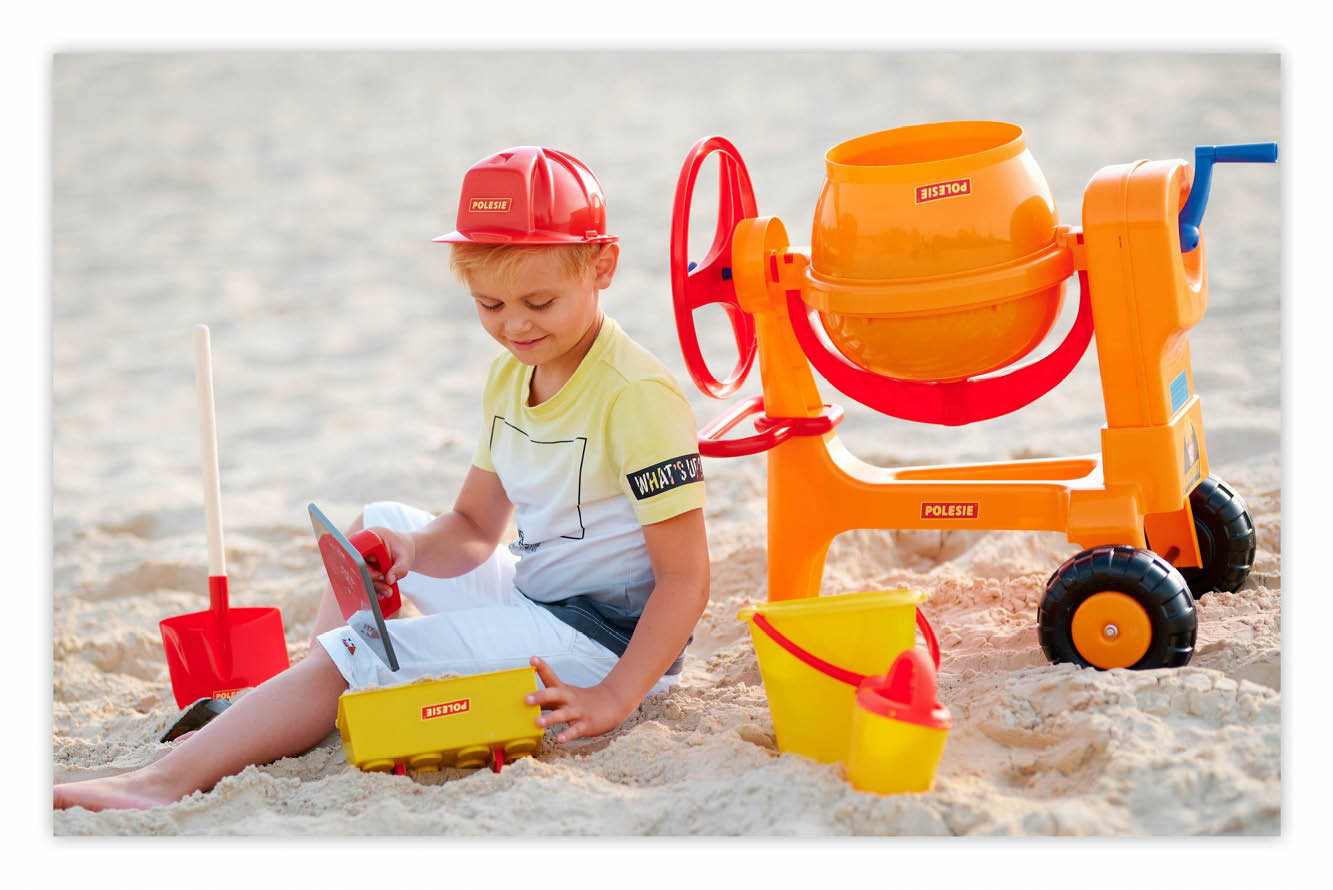 ​ 120 own trucks, more than 100 000 m/2 of warehouse and production facilities allow us to work with our clients in 77 countries around the world !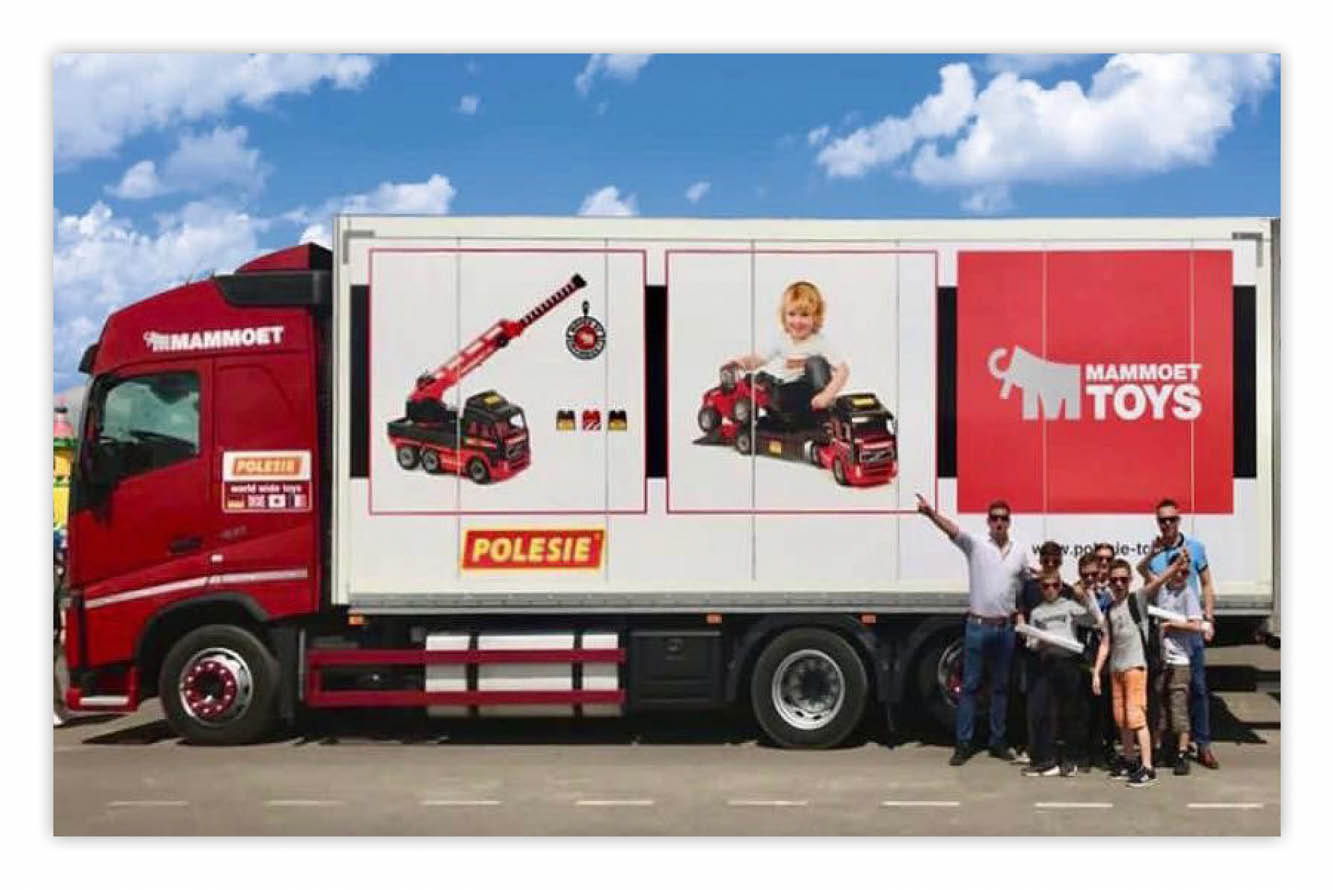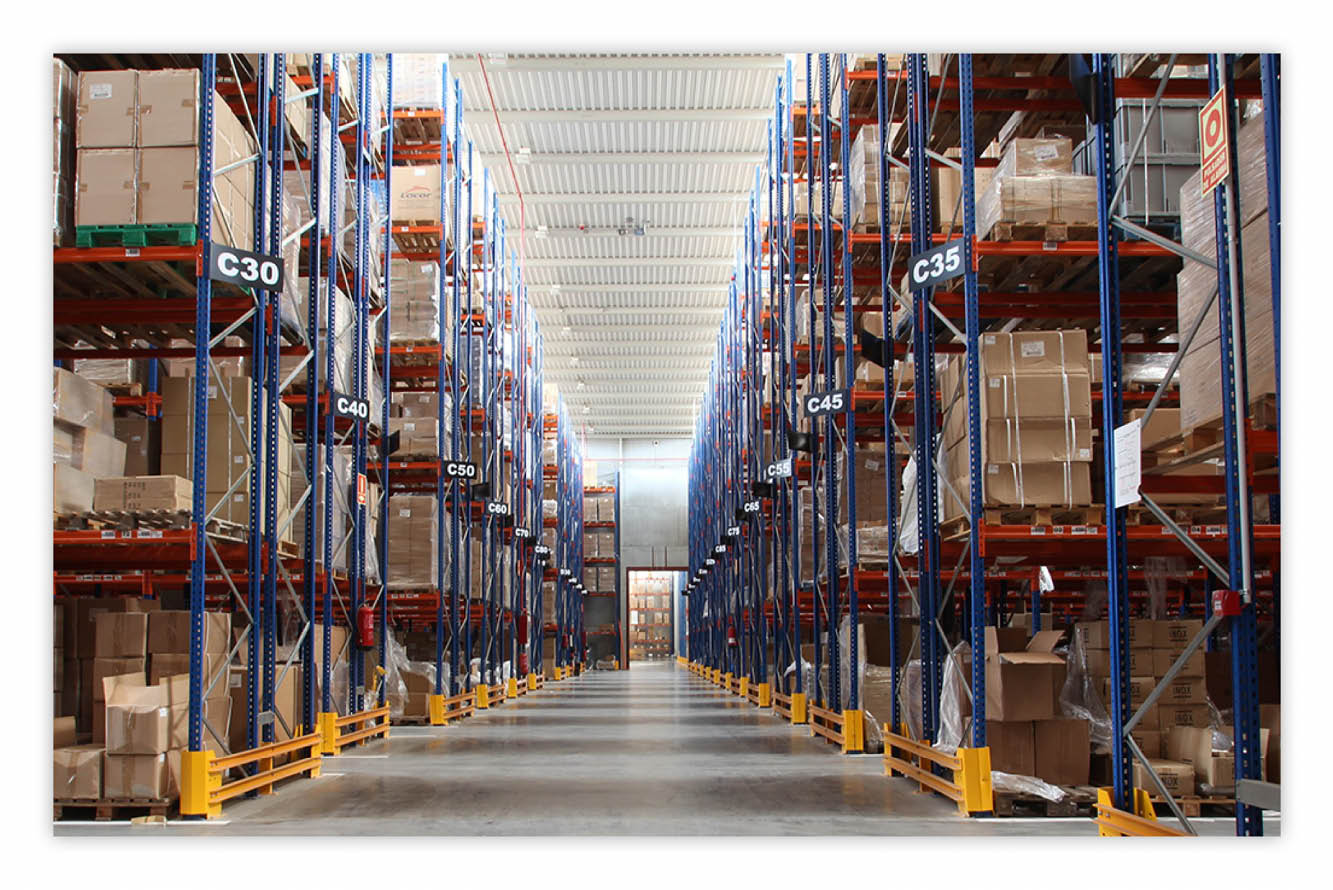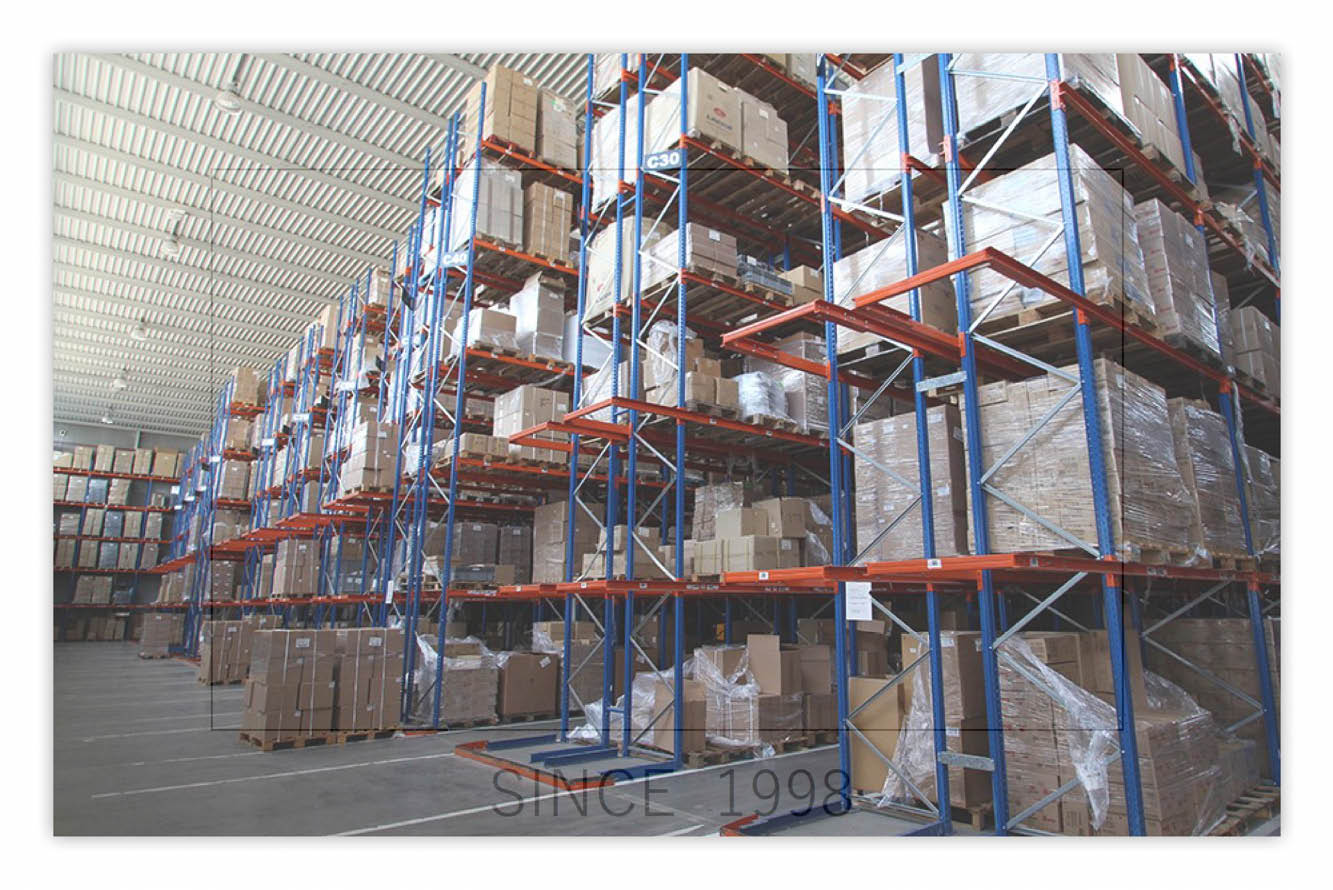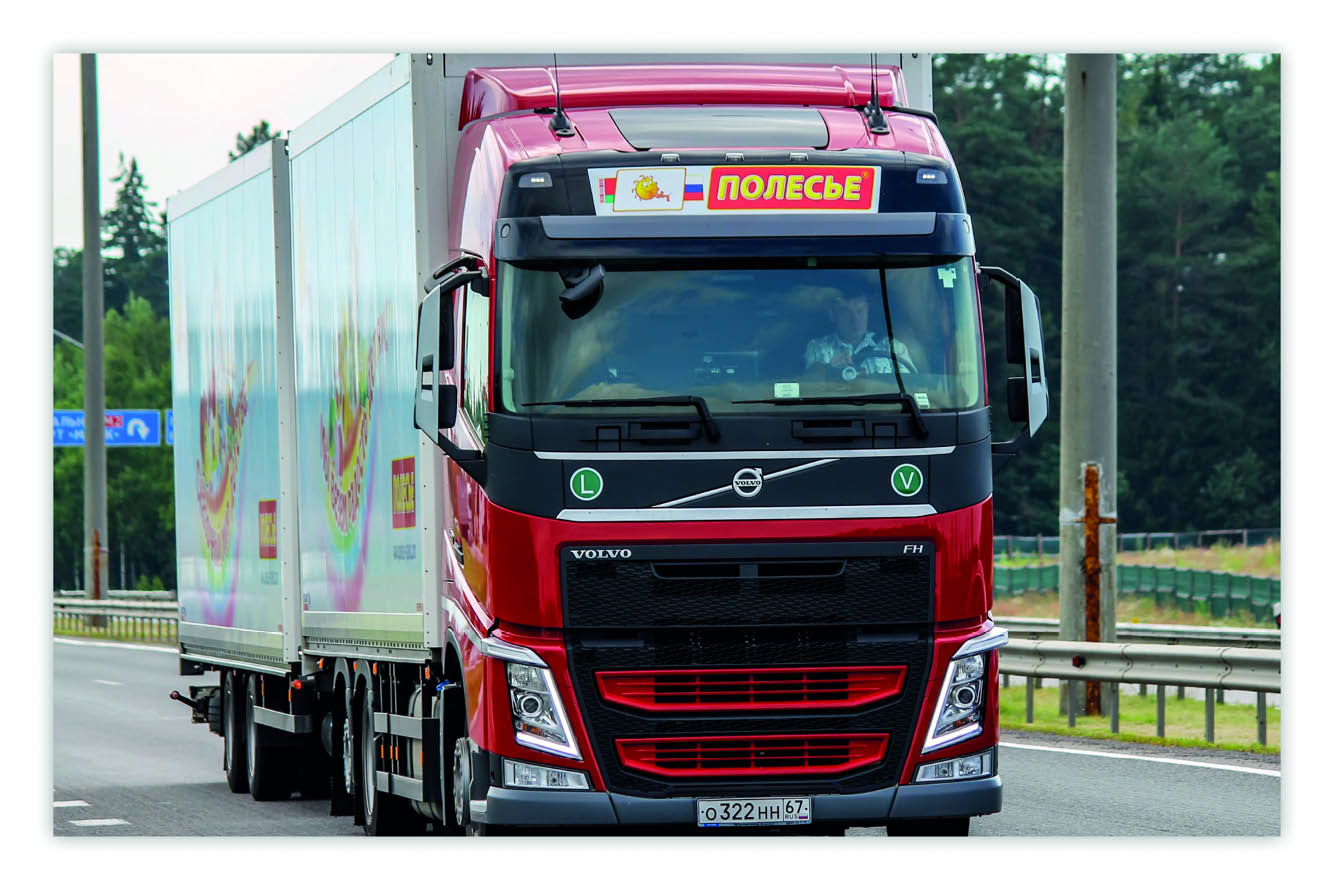 ​ Polesie The Netherlands
Developing | Licencing | Marketing | Merchandise | Sales in West Europe & Scandinavia
​ Polesie Poland
Customs facility | Product-certification | Sales in East Europe & Balkan countries
​ Polesie Germany
Warehousing | Logistics | Sales in Germany, Switzerland & Austria
​ Polesie Belarus
Tooling | Developing | Producing | Warehousing | Sales in Russia, Belarus and oversea countries
​ Polesie Uzbekistan
Producing | Warehousing | Sales in Uzbekistan, Central Asia and the neighbour countries
​ Polesie Turkey
Producing | Warehousing | Sales in Turkey, Africa and the neighbour countries